Technology offering to industries
Internet Of Things
The Internet of Things (IoT) is about interconnecting embedded systems. It brings together two evolving technologies: wireless connectivity and smart sensors. Combined with recent advances in low power microcontrollers, these new "things" are being connected to the internet easily and inexpensively, ushering in a second industrial revolution.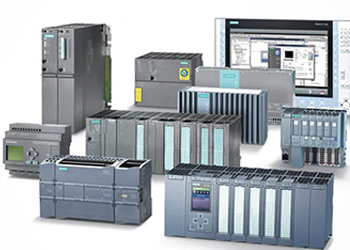 PLC & SCADA
The SCADA industry was essentially born out of a need for a user-friendly front-end to a control system containing PLCs (programmable logic controllers), SCADA networks allow remote monitoring and control of an amazing variety of industrial devices for real-time analytics, visualization and automation without any programming.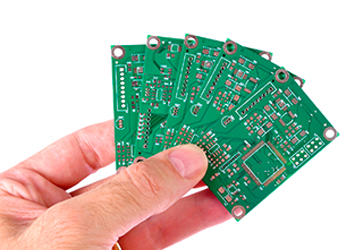 Hardware OEM Design & Manufacturing
Our exposure to complete product development life cycle from paper specification to architecture definition, from proof-of-concept to component selection and placement, from PCB layout to PCB fabrication and from production ready hardware platform combined with our commitment to excellence customer success.